Bulls Bay OYRO is dedicated to sharing our passion for preserving the traditions that surround the Charleston area's waterways. Drawing from a family heritage in the Lowcountry that dates back for over 300 years, we believe that the most delicious oysters in the world come from the local waters of Bulls Bay. And we know that the best way to enjoy these salty delights is to roast them over a fire and share them with great family and friends!
We are proud to offer our Bulls Bay OYRO Oyster Cooker to those who want to host their own traditional oyster roasts.
The Story of Bulls Bay OYRO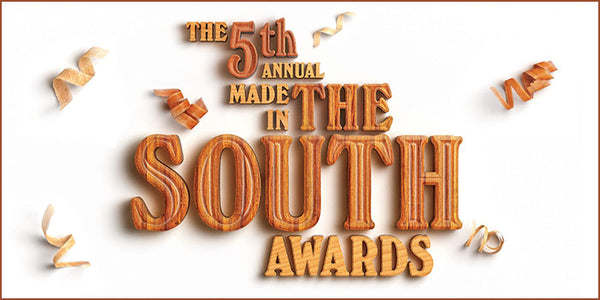 Bulls Bay OYRO Takes Grand Prize at Garden & Gun Magazine's Made in the South Awards
CHARLESTON, SC – (November 7, 2014) Garden & Gun proudly announces the winners of its fifth annual MADE IN THE SOUTH AWARDS, celebrating and encouraging Southern craftsmen making products in five categories: Food, Drink, Style & Design, Outdoors, and Home.
Read More
Building a Perfect Fire
Check out our tips for building a well-burning wood fire that generates lots of heat for cooking.
Read More